4 tags
Superior Spider-Man #9 How could you slott? Your idea of a 'superior' Spider-Man is a joke. The last pages of superior #9 should be classified as eye sores. What a disgrace to Spider-Man/Peter Parker fans everywhere. How dare you compare the characteristic's of Otto Octavius to Peter Parker. In that garbage of a comic you title superior, you utterly destroyed what makes...
5 tags
Hey. Its been a while, hasn't it?
Everyone should have a back up plan.
1 tag
Oh yeah. After sex like that. I get to gloat. ; D
1 tag
Got a new phone today. The galaxy S3. I gotta tell ya. Im loving it.
1 tag
1 tag
1 tag
i don't even know what to say!
3 tags
3 tags
Damn. There is a lot of ass walking around at Lowes today. I love it.
2 tags
All I need is some fucking diamond, and I will rule the nether!
2 tags
1 tag
1 tag
I love catfish. Yum yum yum.
1 tag
El Paso was fun. Supposedly my girlfriends grandmas house is "haunted", and so is the street she lives on. But I didn't see anything. I did hear some strange noises, but that's it. Ghosts!!
4 tags
3 tags
2 tags
Happy Halloween Tumblr! :D
3 tags
3 tags
3 tags
2 tags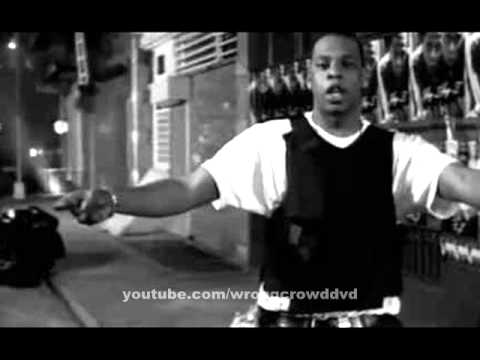 1 tag
2 tags
Who's going to Austin Comic Con this month? My baby mama and I, that's who! CCCOOOOMMMMIIICCC CCCCOOOOOONNNN.
why the fuck did I apologize?
2 tags
4 tags
5 tags
5 tags
3 tags
This is NOT easy.
1 tag
Who just bought Marvel vs. Capcom Origins? This guy.
1 tag
Um. Everything I don't want to go wrong…has. I'm out of moves.
3 tags
3 tags
4 tags
1 tag
My girlfriend and I have amazing sex.
2 tags
4 tags
4 tags
4 tags
5 tags
4 tags